Love gives
Love gives
Love gives
Love gives
Love gives
Love gives
Love gives generously
Give a gift this Christmas
Give a gift this Christmas and make a difference in someone's life this year.
Global Gift Giving
Throughout November and December, we have the opportunity to partner with our global mission partners in giving a life changing gift. You can give a gift of education, enable someone to create a sustainable future, provide personal needs, and contribute to practical ways that someone can share the gospel. Read on below to learn more about the types of gifts you can contribute to. Our mission partners thank you for your generosity this Christmas.
Local Gift Giving
Every week in November, you have the opportunity to engage in local gift giving at your Neuma Church location. Each location is partnering with an organisation that is making a difference in people's lives in their local community.
For more details, check in with your Neuma Church location.
Please remember: final gifts are to be returned on the 3rd of December.
Go to order form >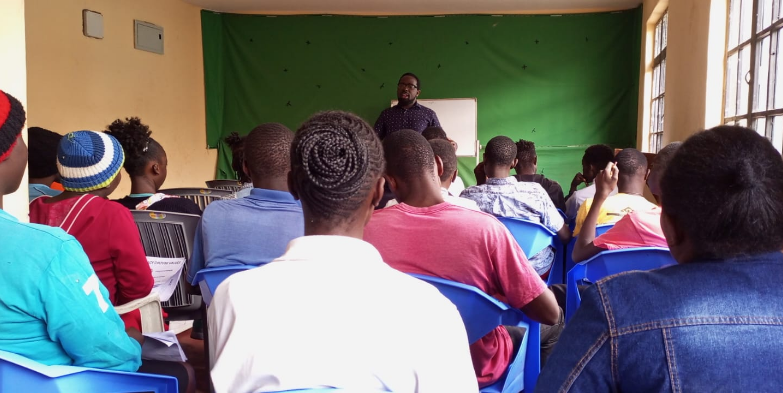 Give the gift of
Education
Africa and Asia
Many of our partners serve in city slums and poor rural communities. Some people in these areas can find it difficult to meet the requirements for entry to the school systems. Our partners help provide equipment and supplies to improve their opportunities for those who are disadvantaged in this way.
Read more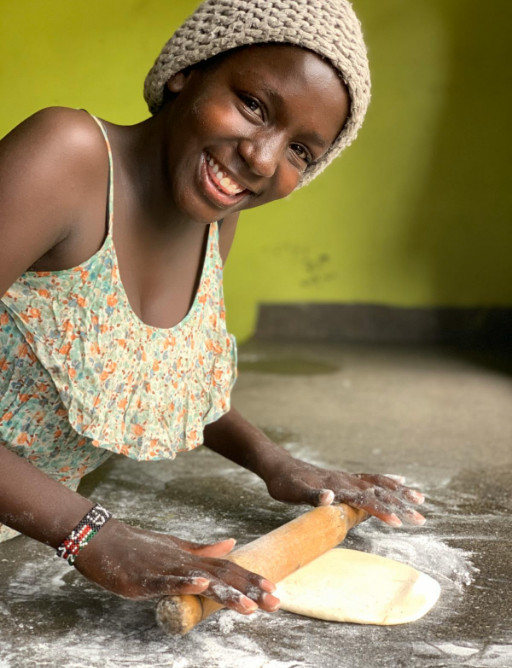 Create a
Sustainable future
Africa and Asia
Across the regions that our partners minister in, your contribution helps us provide agricultural support, small business training and equipment, and goats to families. These simple gifts enable families and pastors the opportunity to get a head start in developing for their future.
Read more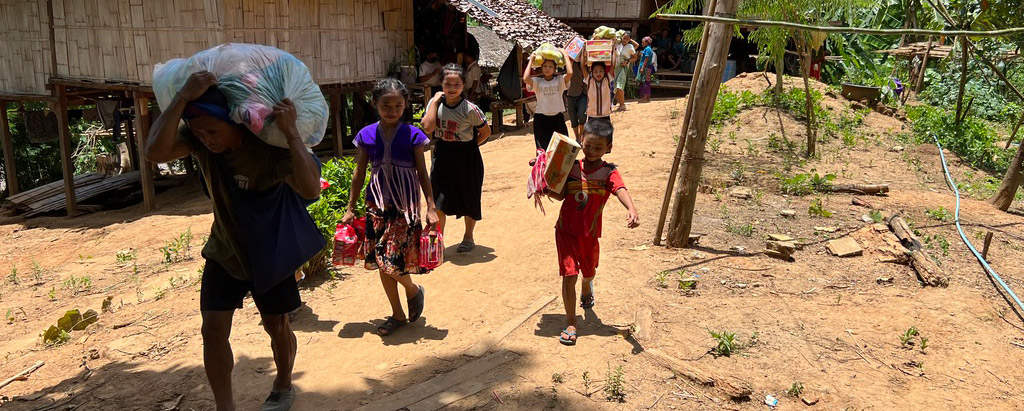 Personal needs
Africa and Asia
In many parts of the world, our partners are sharing the love of Jesus with those who are in desperate and immediate need. The heart of the gospel is to present Christ to every individual but sometimes the starting point is simple things that we take for granted, like medication, clothing, medical treatment and a meal.
Read more
Practical ways you can
Share the Gospel
Africa, Asia, and Europe
What a privilege it is to be able to help rural pastors spread the gospel from village to village. Our support in this area ensures that church leaders are trained and mentored, and that people of all ages have access to the Bible.
Read more