Love gives
Love gives
Love gives
Love gives
Love gives
Love gives
Love gives generously
Give a gift this Christmas
Give a gift this Christmas and make a difference in someone's life this year.
Throughout the month of December, we focus on partners who are making a difference in peoples lives in our local communities. To read more about who we partner with, visit our Neuma Church Location pages.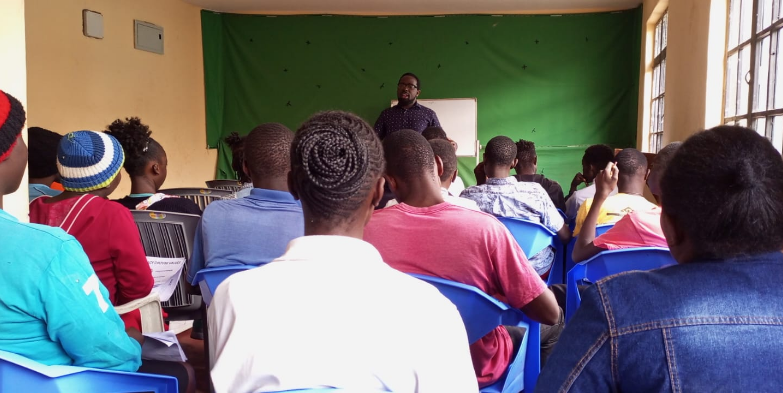 Give the gift of
Education
Kenya, Uganda, Thailand, & Portugal
In Kenya, Uganda and Thailand, the cost of education, or the costs associated with education are beyond the capacity of families. When you contribute into this area, you may bring immediate change to a young life! In Europe, education related to human trafficking assist refugees who were at risk of being trafficked.
Read more
Give a gift of education >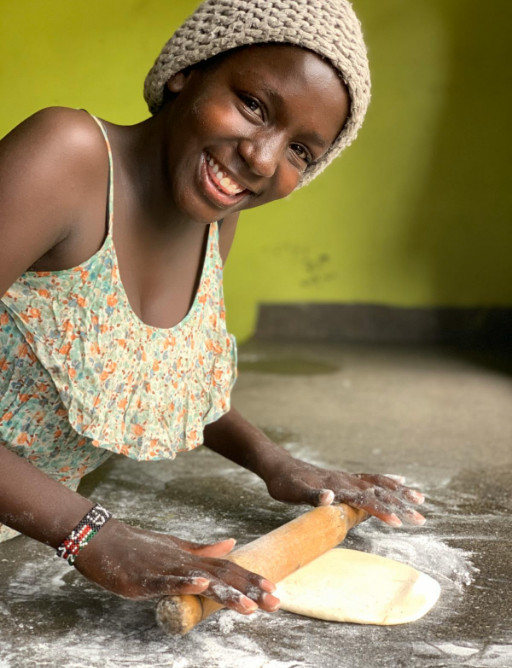 Create a
Sustainable future
India, Kenya, & Uganda
Across Kenya, Uganda, India and Nepal, your contribution helps us provide agricultural packs, business development, water borewells, goats and sewing machines that assist dozens of people to earn an income. Funding for small business start-ups and goats to families enable them to provide for their family.
Read more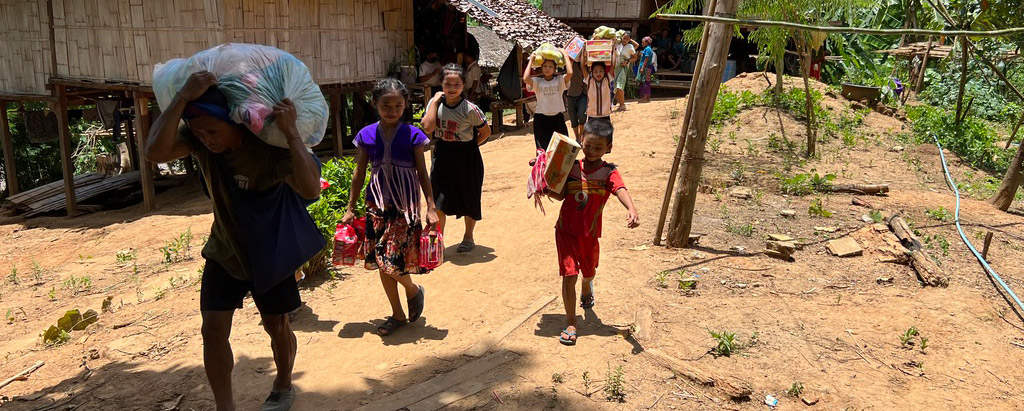 Personal needs
Kenya, Uganda, India, Thailand, & Myanmar
You can support basic medical operations and sight restoration with children who have cataracts. You can also provide food staples for a family who cannot afford the cost of living. Imagine the difference your gift could make to a child or a family this year.
Read more
Practical ways you can
Share the Gospel
Kenya, Uganda, India, Nepal, Thailand, Myanmar, & Europe
Your incredible giving can ensure that rural pastors can take the gospel from village to village. Church leaders will be trained and mentored and many children's bibles and audio bibles will be distributed.
Read more